Press Kit
"

Feisty is not the word – she is a powerhouse in the mode of a young Angelique Kidjo, effervescent and funny, she rocked the crowd and got a great reception. One to watch." - Nigel Wood at WOMAD UK-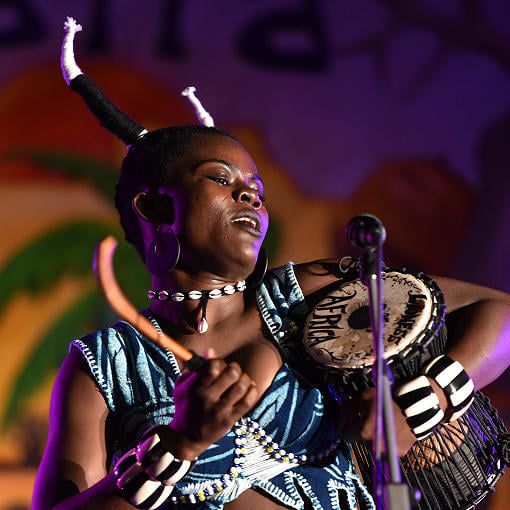 Wiyaala
"The Young Lioness of Africa"
Wiyaala, which means "the doer" in her Sissala language, is an independent musician from Funsi in the Upper West Region of Ghana. Her music references West African Folk traditions and contemporary Afro-Pop, sometimes drawing comparisons with Angelique Kidjo.
An irrepressible extrovert since childhood, Wiyaala is an African star who never fails to excite and inspire love wherever she performs. Wiyaala has received plaudits from WOMAD UK, The Commonwealth Games 2018, The African Union and numerous festivals throughout Europe after impressing BBC broadcaster Rita Ray on the BBC World Service's "Global Beats" programme in 2014. 
Photo Credit: Rainer Merkel 
Press Photos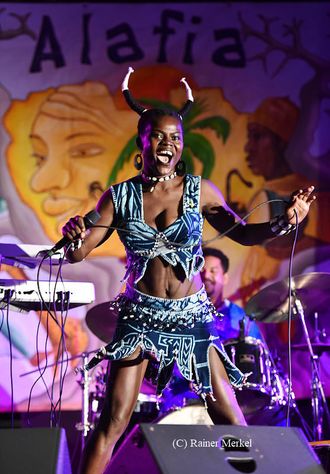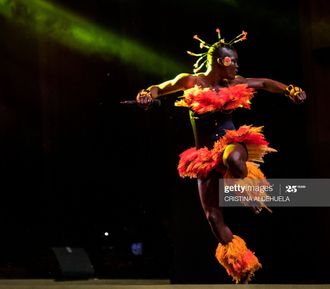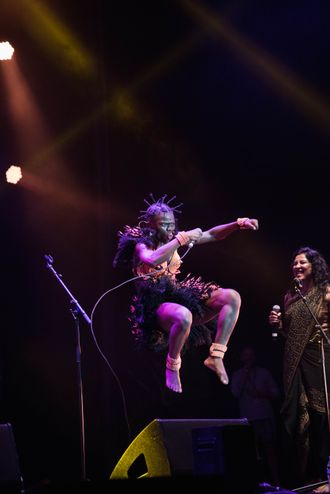 Next Album release due 2022